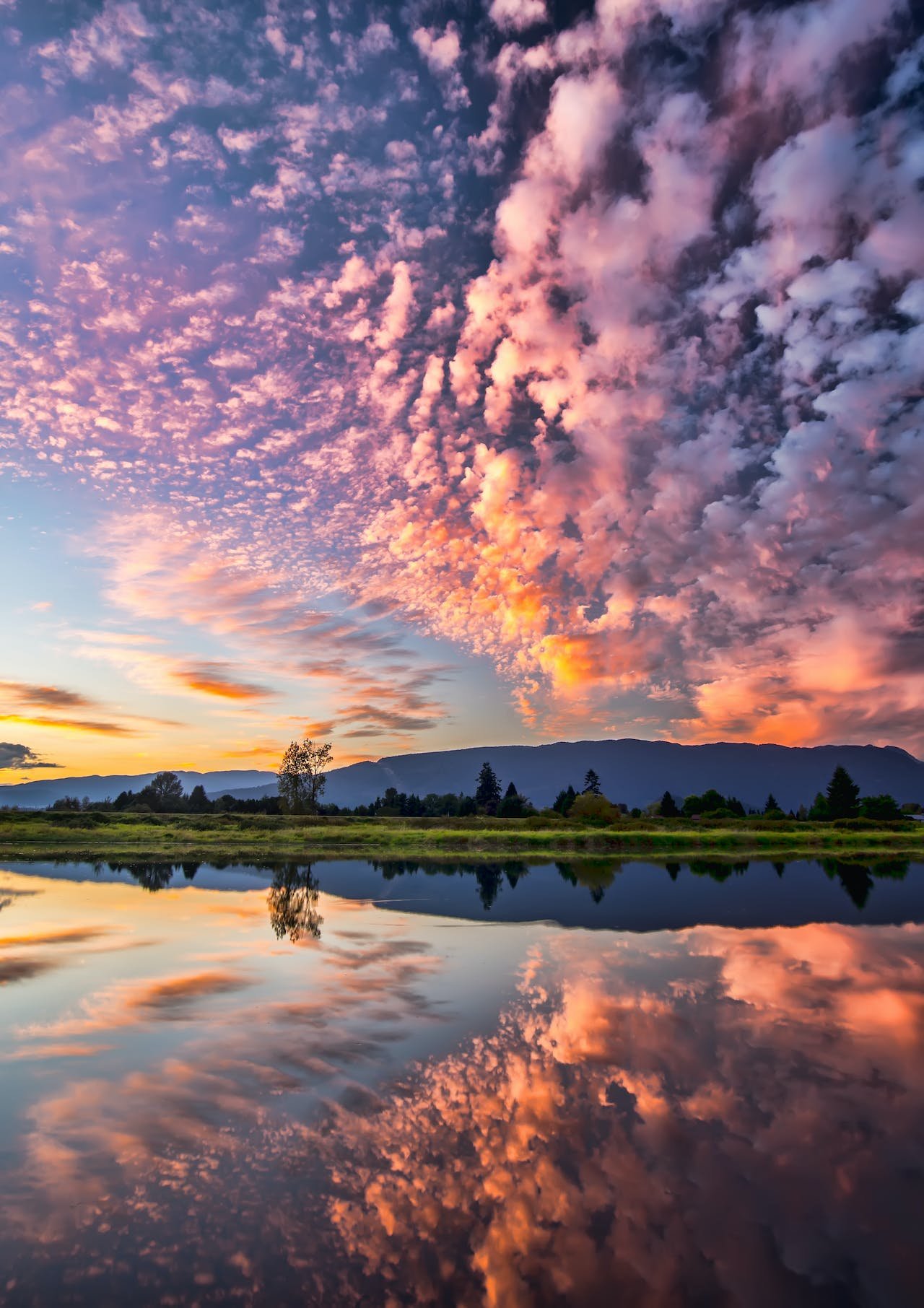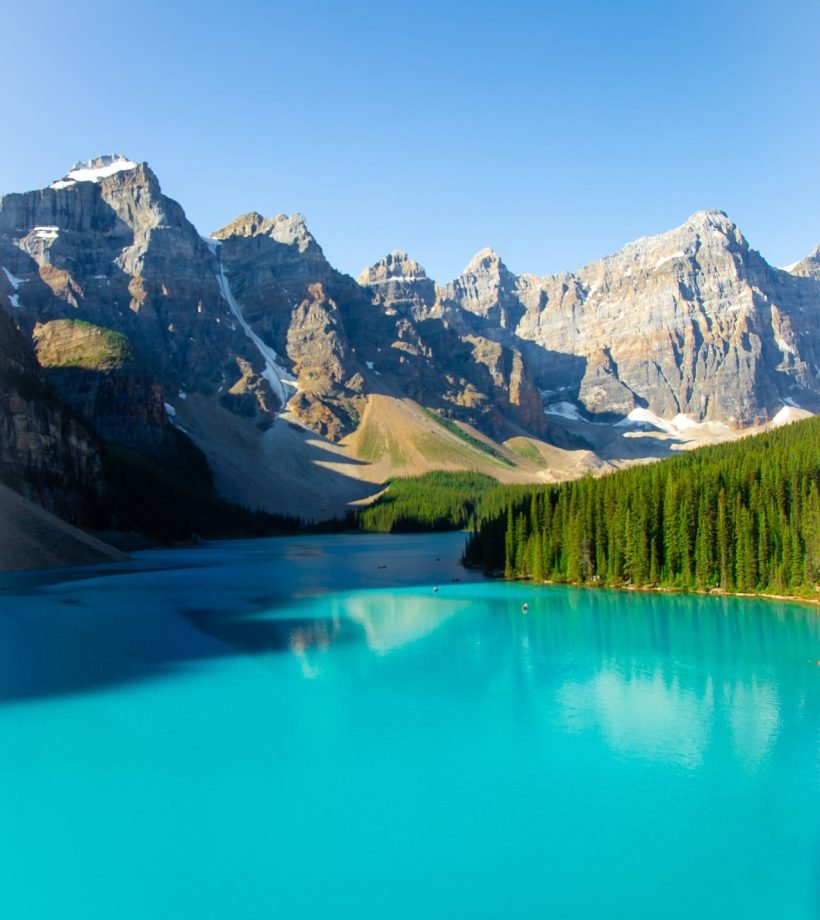 Rebuild, Reconnect, and Cultivate the relationship between you and your partner.
Cultivating a romantic relationship tends to bring up old wounds from each partners past, which can lead to disconnection, resentment, and a lack of love for each person. Doing the work together in a safe, therapeutic container can help bring a deeper understanding of each other, build communication skills, feel seen, and grow the love that you each deeply desire.
Relationships take work, from both sides.
Looking at how a system is operating from an overhead view with curiosity & compassion will showcase where our efforts will be most needed.
This is couples counselling in a nutshell. It's not about taking one side over another, it's about understanding how you and your partner are currently operating within your relationship and find a path towards a resolution you both desire. Relationships are a system, yet often times what blocks the system from working well is individual parts that may be blind from those currently managing the system.
Couples counselling has the potential to bring incredible depth to your relationship and ensure you both are wanting the system to work as effectively as it can.