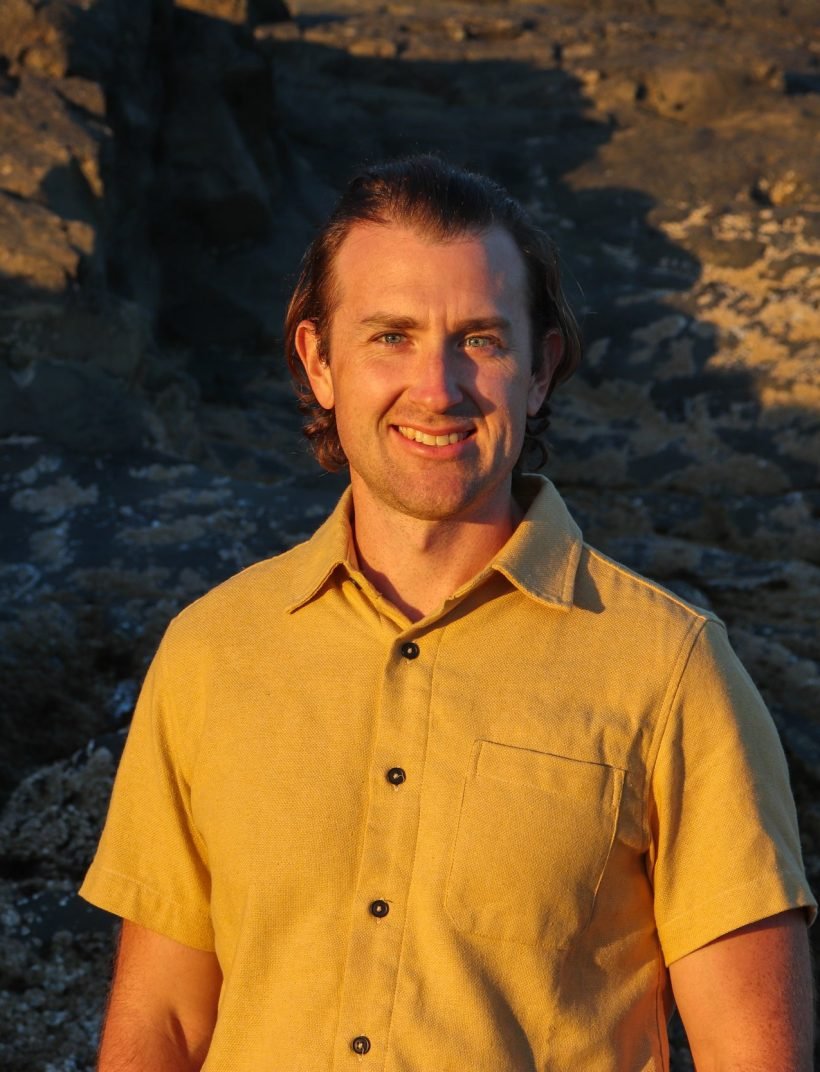 It's my belief that for true healing and growth, one must start by looking inwards with curiosity, compassion, and purpose. After experiencing a big rock bottom life event at 21, I experienced what it was like to turn your life around, and within that I realised the power of turning the lens back onto myself, in a supportive and compassionate way. Doing this provided me opportunities to understand how I got to where I was, heal the traumas that I had experienced which had led me to the disconnection I had with myself, and to experience tremendous growth as I moved through the experience of getting to know myself better, essentially coming back home to myself. 
I believe in the power of healing one's traumas. I believe that we all have the power to heal ourselves and to experience growth and a new found sense of being as the healing journey goes on. Where I come in, is to play a supportive role in your healing and deepening your understanding of yourself. Having experienced the therapeutic support and the positive impact it had as a client myself, it's my belief that everyone deserves the opportunity to do the same. 
There can be times when life seems empty, or it feels like you're constantly repeating behaviours that you wish you didn't, or even feeling unfulfilled with life. These are some examples of times, when reaching out for support in your journey of looking inwards is potent. There may be challenging times within that inward journey, but know that you won't be alone. It would be an honour to walk alongside you during your healing.
Outside of Counselling, I enjoy running along the ocean in Victoria and Vancouver, BC, hiking throughout the mountains, getting a good workout in, picking up a good book, having meaningful conversations with friends, and enjoying time with my partner.